Pastor Guy, who has served in Kentucky Methodist churches for over 25 years, was appointed to serve
at Pikeville United Methodist Church in June of 2022.
Pastor Guy and the love of his life, Jennifer, have
been married 42 years. They have two sons, Chase and Aaron, and three grandchildren, Jasmine, Vivian,
and Declan. Pastor Guy has a passion to see people develop and deepen their relationship with God
through saving faith in Jesus Christ. All are welcome to participate in the life of our faith family at
Pikeville UMC so that together we may experience life-transforming relationships with one another and
the God who created us and loves us all.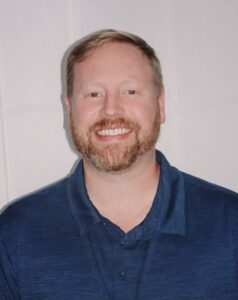 Director of Music Ministries
Eric Rutherford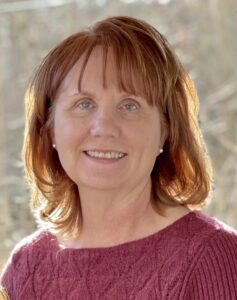 Eric has been the Music Director of PUMC for
 2 year.
All are welcome and encouraged to make a joyful noise at Pikeville United Methodist Church. Come join the fun and help us praise God through song.
Carolyn has been the Pianist at PUMC for over 40 Years.
Carolyn is a graduate of Pikeville College.        She has been teaching piano lessons for 37     years.   
She met her husband George while at PC.  They have 2 daughters Racheal & Rebecca.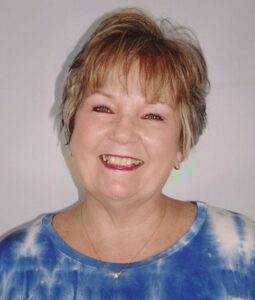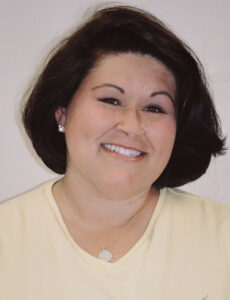 Asst. Teacher Leslie Williams
Dema has been the PUMC Genesis Kids Preschool Teacher for 16 years!
Dema is the mother of her son, T.J. & a grandmother to one beautiful yellow kitty, Louis. 
She loves to read, study interior design, & most of all she loves Jesus! 
Leslie has been the PUMC Genesis Kids Preschool Asst. Teacher for 6 years!
Leslie is married to Dustin Williams, mother to Madison & Brett.  She loves to work with children.
She enjoys being outdoors and fishing.
 Meghan has been in ministry for 10 years. 
Meghan is married to her husband, Codie Kiser, for over 3 years!    Meghan's Faith & Family means everything.  
Meghan loves to serve & be a vessel for the Lord!
Email: Office.PUMC@gmail.com