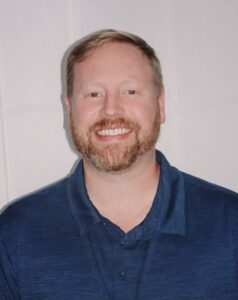 Director of Music Ministries
Eric Rutherford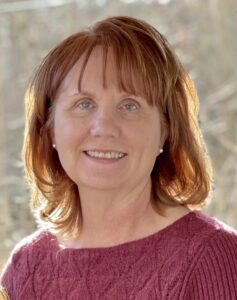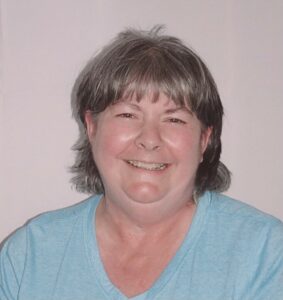 Eric has been the Music Director of PUMC for
 1 year.
All are welcome and encouraged to make a joyful noise at Pikeville United Methodist Church. Come join the fun and help us praise God through song.
Carolyn has been the Pianist at PUMC for 40 Years.
Carolyn is a graduate of Pikeville College.          She has been teaching piano lessons for 37        years.   
She met her husband George while at PC.  They have 2 daughters Racheal & Rebecca.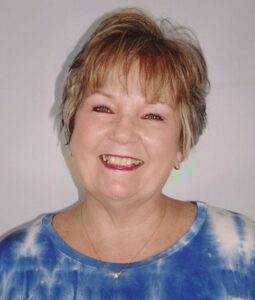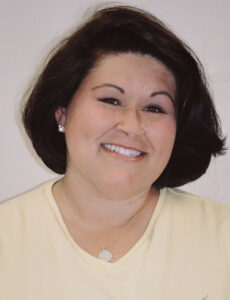 Asst. Teacher Leslie Williams
Dema has been the PUMC Genesis Kids Preschool Teacher for 15 years!
Dema is the mother of her son, T.J. & a grandmother to one beautiful yellow kitty, Louis.
She loves to read, study interior design, & most of all she loves Jesus!
Leslie has been the PUMC Genesis Kids Preschool Asst. Teacher for 5 years!
Leslie is married to Dustin Williams, mother to Madison & Brett.  She loves to work with children.
She enjoys being outdoors and fishing.
 Meghan has been in ministry for 10 years. 
Meghan is married to her husband Codie Kiser for over a year!  She has an 8-year-old Pitbull named Romeo, & a 3-year-old Lab-collie named Sadie!  Meghan's Faith & Family means everything.  
Meghan loves to serve & be a vessel for the Lord!
Email: Office.PUMC@gmail.com