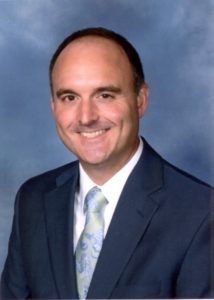 Welcome to the Pikeville United Methodist Church website. I hope you take the time to discover the many things God is doing through this community of believers.
At Pikeville UMC, we are striving to become the kind of church described in the Bible in Acts 2:42-47 – a church with relevant teaching, heart-felt worship, honest friendships, constant prayer, and compassionate care for those in need.
We are proud of our past and excited about our future here at Pikeville UMC. If you are looking for a church home, we would love to have you become a part of our family.
Pastor Brad Smart